Magnus Nilsson Vall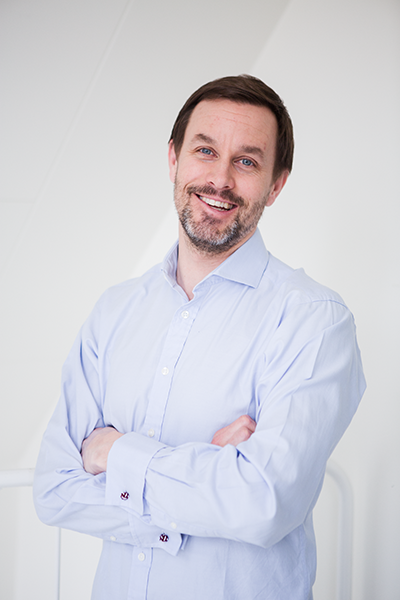 Magnus comes from a background as a Business Unit Manager for Self-Medication at Galderma. Magnus has 15 successful years from the pharmaceutical industry behind him, with particular focus on consumers and self-care.
Contact
mnv@remove-this.nutrinovate.remove-this.se
+46(0) 735 186 067
Mikael Lindblad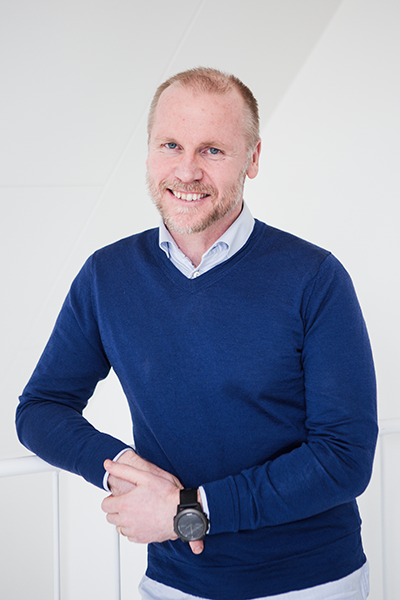 Almbo Massfan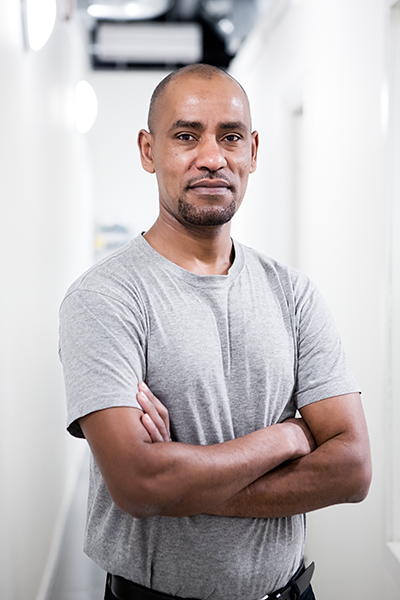 Almbo is the Production Engineer at Prinsen Production unit. Almbo has a degree as a Laboratory Technician from Medico Bio Medical College in Ethopia as well as a BCS from Jema University in Ethiopia.
Tatiana Samofalova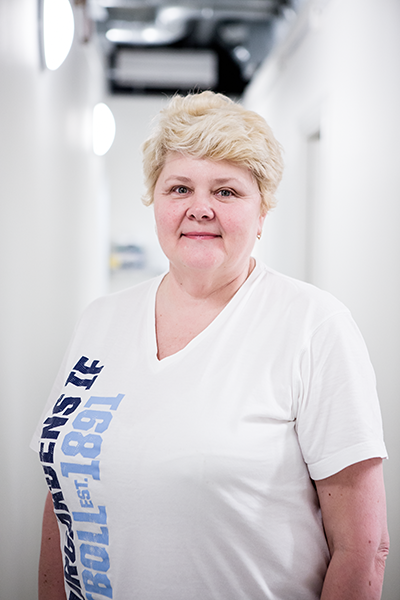 Tatiana is the Production Technician at Prinsen Production unit. Tatiana has a background as a Grain Engineer and has worked for 30 years as a Quality Engineer and Inspector in the Grain Industry.
Natasha Pesic
Scott Boyer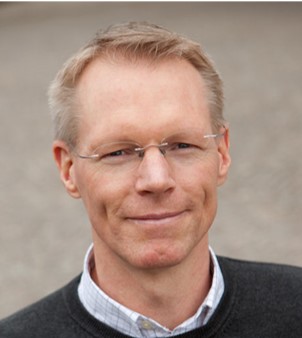 Scott Boyer is the founder and scientific adviser at Nutrinovate. Scott is CEO of Klaria and has a background in the Pharmaceutical Industry. Recently, Scott came from a role as Chief Scientist and Global Head of Molecular Toxicology at AstraZeneca.